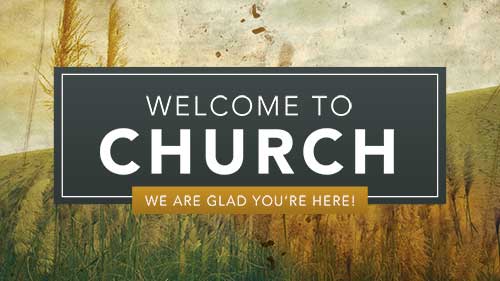 Welcome to Zion Baptist Church!  We are so happy you are visiting us.  We are excited about the work God is doing in our community (Powell, Claxton, Clinton, and Oak Ridge) and around the world through those at Zion.  We are a place where you can come just as you are. We want to love you and see Jesus do incredible things in and through you.   It is our desire to show you a perfect Savior, and teach you about the new identity you have in Him.  We are a people who desire to model growth, not perfection.
It is our desire to give you a weekend worship time where your kids can grow in our children's church while you are fed the word of God and get to experience the perfect Savior. We look forward to sharing the amazing story of God's grace, and love at the cross with you this weekend.  We cannot promise you that joining our church family will make your life easier or better. However,  we can promise to walk alongside you during every season of your life.  We love you and hope to see you soon!
Pastor Alex
Commonly Asked Questions
What denomination is Zion Baptist Church?
Zion is affiliated with the Southern Baptist Convention.  However, we are governed autonomously and we operate with the SBC and other missions to see God's great news go out to all the world.
What Should I Wear?
Zion is very casual. You'll find people in anything from jeans and t-shirts, shorts and flip-flops, to dresses and dress shirts. Wear whatever makes you the most comfortable.
What version of the bible does the pastor use?
English Standard Version
Is there any difference in the weekend services throughout the month?
Yes.  The first Sunday of every month we celebrate the Lord's Supper together and we do not have children's church that Sunday.  We believe that every believer should be able to come to remember the greatest work of God in worship, the cross of Christ.